Primary Usage
A very affordable means of protecting the optical windows of your scintillators and photomultipliers (PMT's)

Characteristics
We developed our first optical pads in 2003 and have since manufactured and produced many thousands of optical pads with 100% customer satisfaction rate!

Temperature
Operating from -55C to 300C (-67F - 572F)
Flexible
Non-brittle, and flexible means that it can absorb high vibration.

Optical
Low visible impedance, matched to PMT nanometer output

Re-usable
Clean with common soap & water.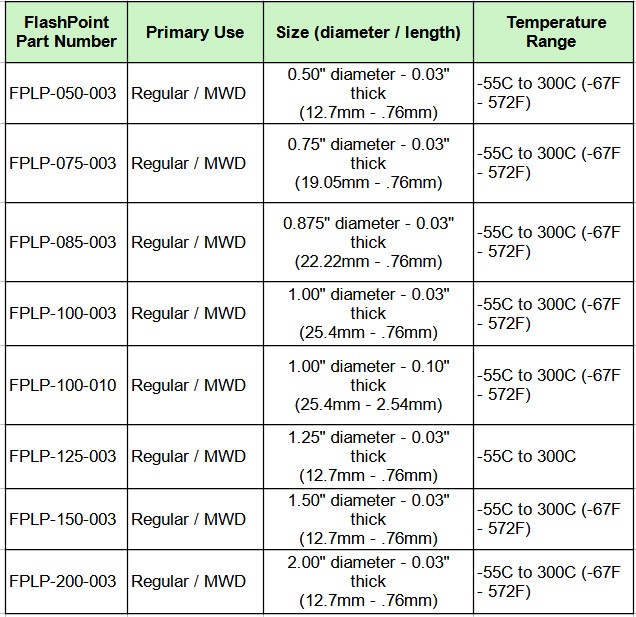 Our Sizes
We have many
common sized
optical pads and can also create
custom sized
optical pads.