career opportunities
FlashPoint a history of being first!
Cheaper doesn't mean a component is better! FlashPoint has over 20 years experience optimizing manufacturing and distribution without sacrificing speed or quality.  In today's World…

read more

In 1995 SBDC had entered into an exclusive rights agreement with GERS, the single largest manufacturer of down-hole tools and component parts in the former…

read more
Inventory what you need when you need it! For 20 years FlashPoint has been working with Clients to provide annual bulk orders designed to deliver…

read more

Have an idea that you would like to realize? Provide us with the size and specification for your scintillator, optical pad, or detector and let…

read more
Job center
A World component vendor requires a World workforce!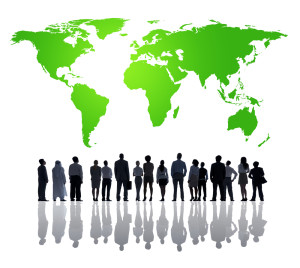 Our workforce spans 2 continents help us expand further!

We are looking for bright minded, independent working, entrepreneurs who can help us identify, service and support new markets in the medical, research & development and well logging sectors.
If you are one of those unique individuals please forward your resume by clicking here.
Vacancies
We are currently seeking:
Sales Representative for the United States
Sales Representative for the United Arab Emirates
Sales Representative for Eastern Europe
Sales Representative for Australia
Technical Support Representative
Scintillation Detector Specialist
Scintillator Chemical and / or Mechanical Engineer
Photomultiplier Chemical and / or Mechanical and / or Electrical Engineer
Career Focus
Our core products are listed below.
A scintillator is used to produce measurable light (photons) that emit after the scintillator has absorbed radiation energy and begins to "scintillate" (e.g.…

read more

Optical Pads protect the optical windows of the Scintillator and Detector from normal wear & tear and irreversible damage.

read more